Quick service, direct contact
We focus on a personal approach and offer immediately the appropriate solutions.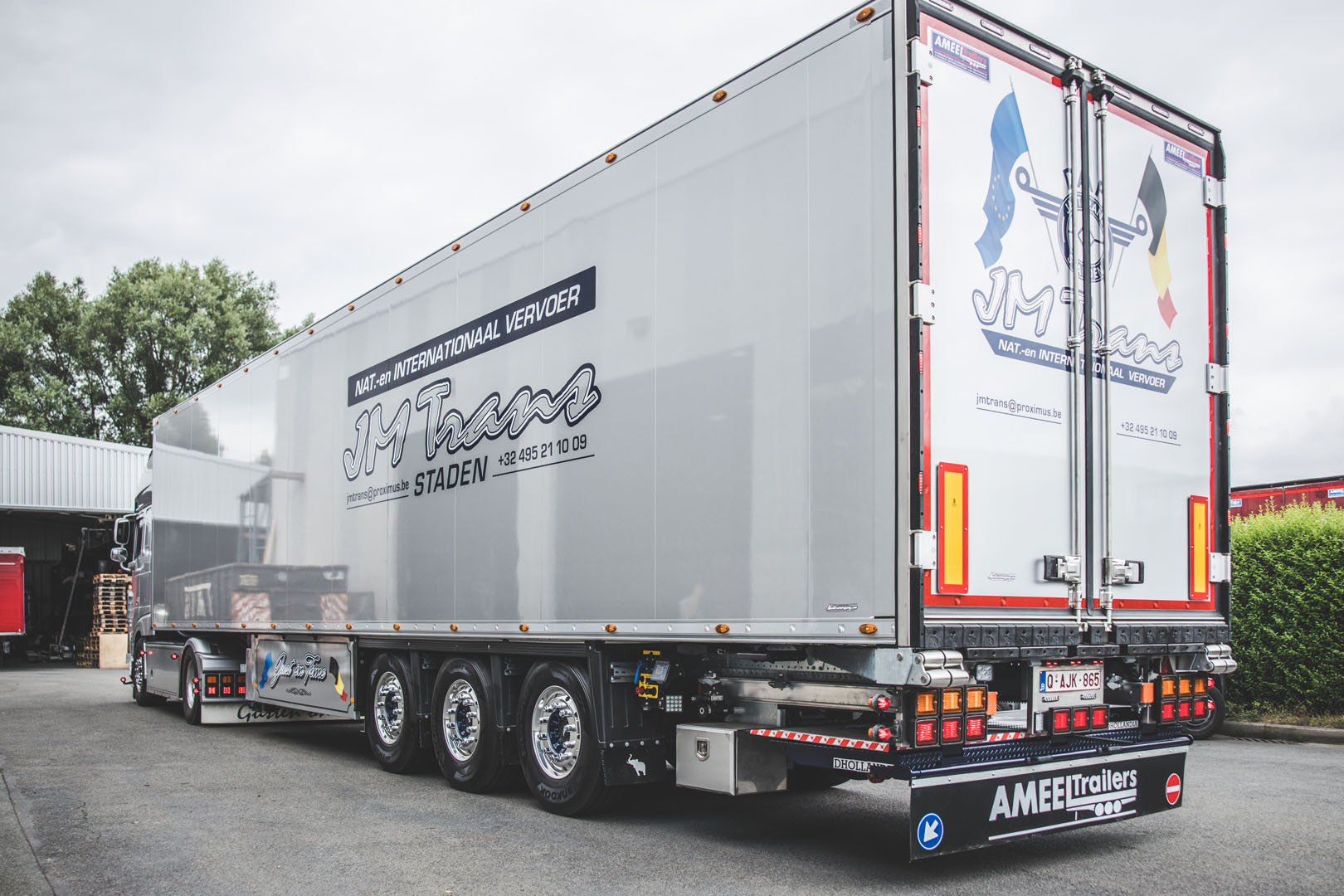 Trailers
You can contact us for the purchase of new trailers, the superstructure of trucks, from standard equipment to custom builds.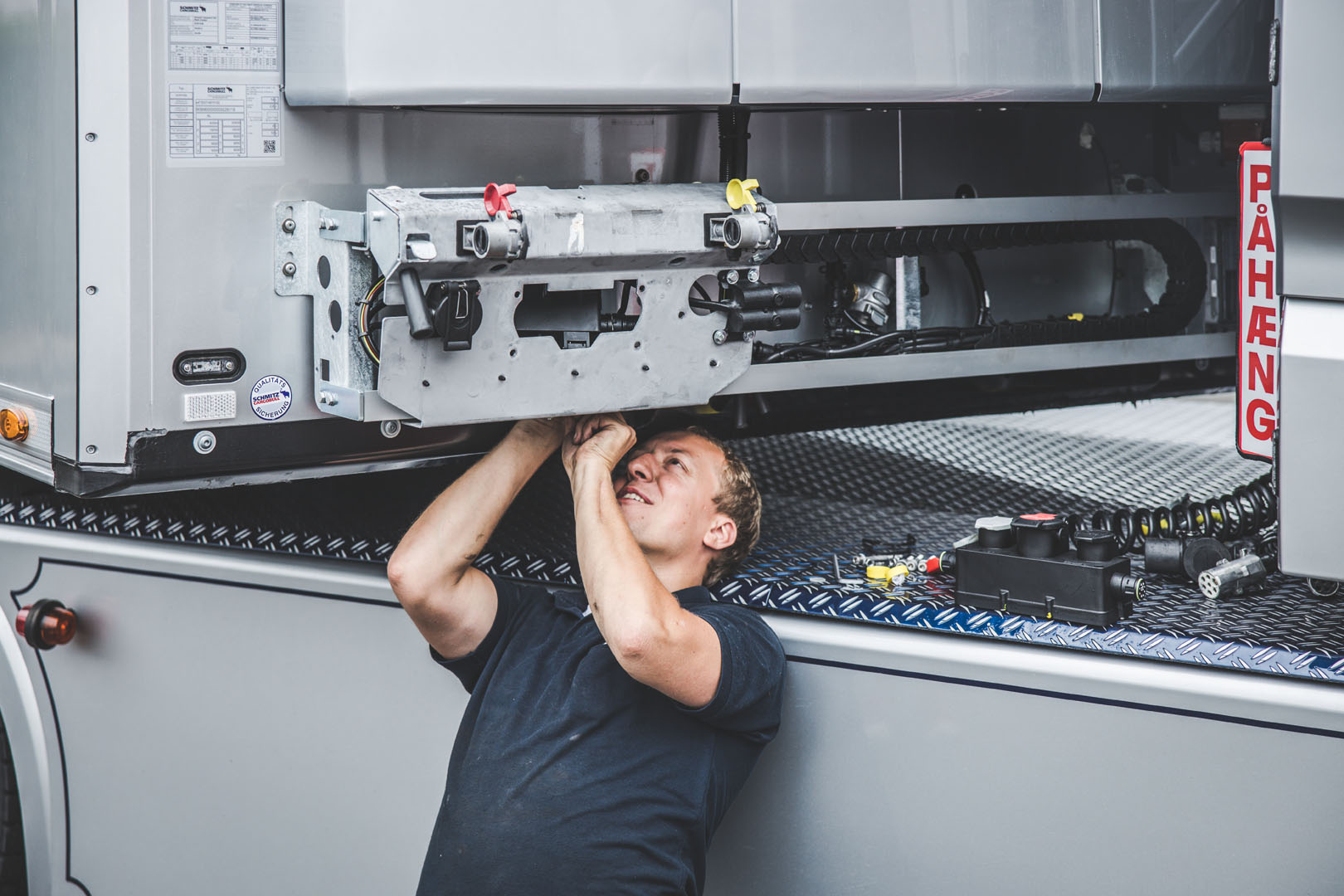 Maintenance & repairs
We do a detailed maintenance on your trailer and handle all reparations with a lot of care.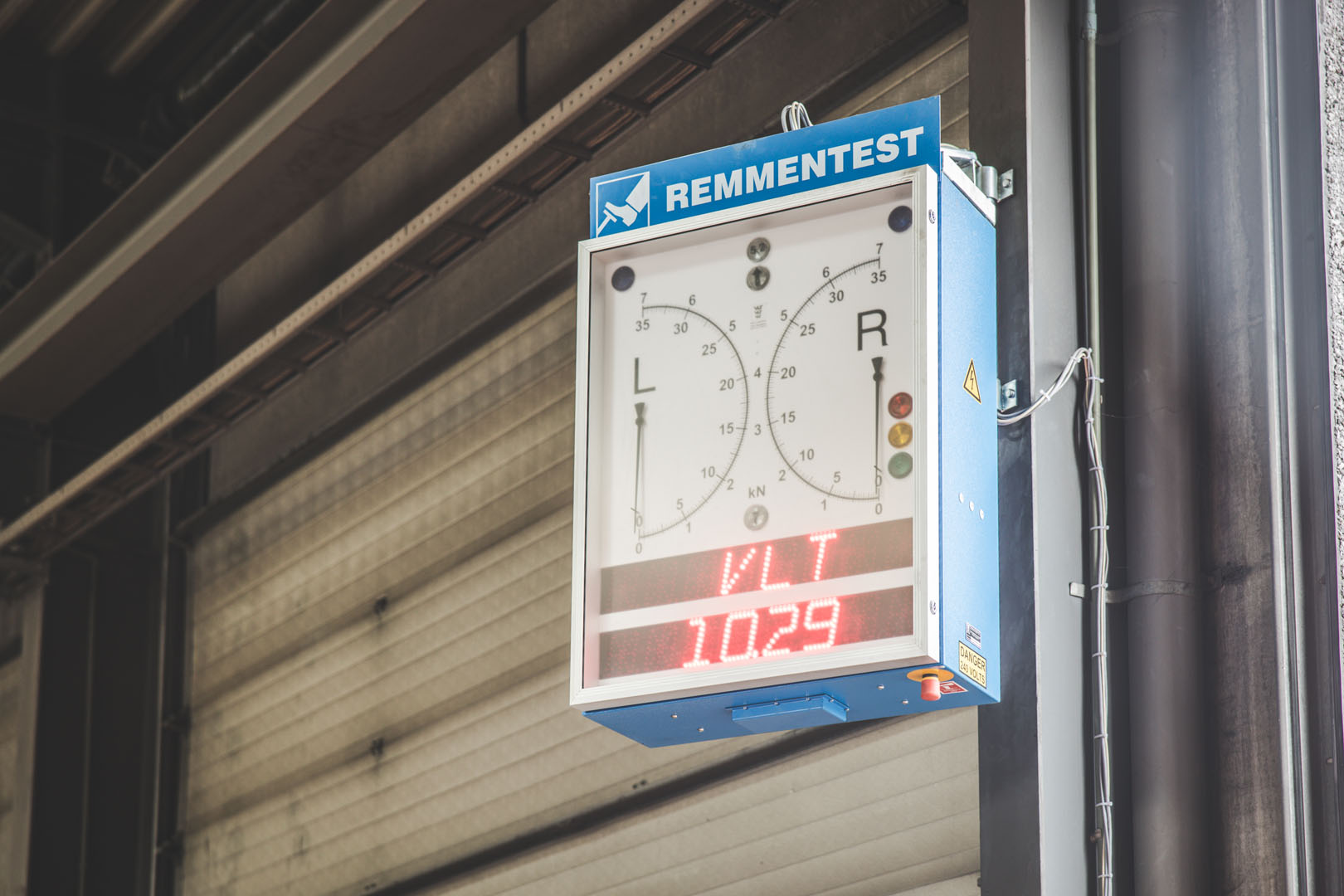 Services
Brake test, preparation for technical inspection, ordering small parts ... you can contact us for all supplementary services.